Call to Ketchikan Area Artists for Website!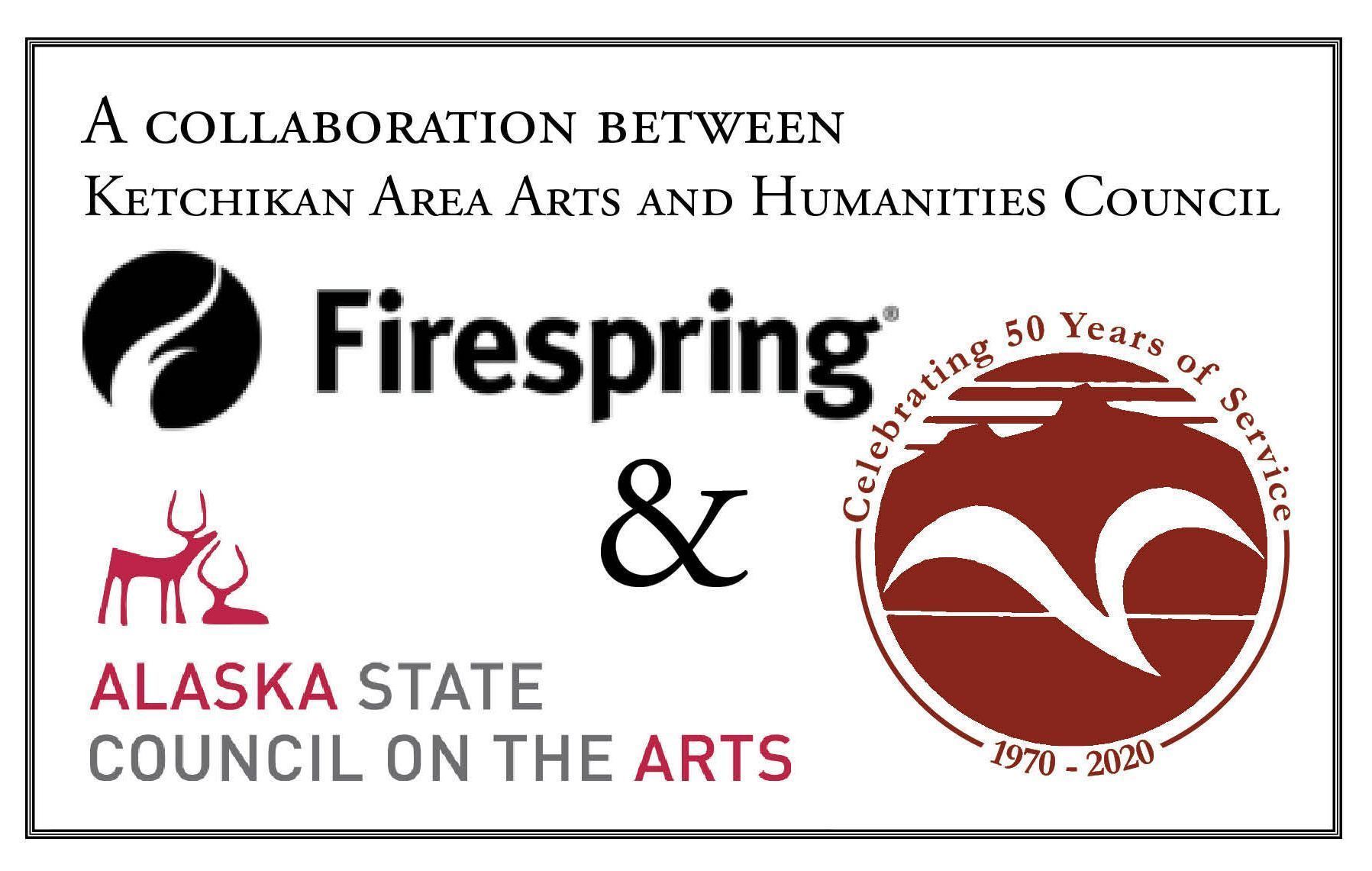 We have a few websites left, Call will be open until all websites are used. Over the last year, it has become quite clear to the Ketchikan Area Arts and Humanities Council (KAAHC) that artists need to have a presence online in order to be competitive! Now more than ever grants, galleries, proposals, patrons, and consumers are looking to the internet to discover new talent, and support artists at the source; their personal websites! With that in mind, KAAHC applied for and has received an Adaptation and Innovation Grant from the Alaska State Council on the Arts to provide 10 websites for 10 local artists! We partnered with the folks who created our website (because we love it so much!!!) Firespring! They are an amazing website developing company. The grant will cover the initial start-up for the website, the artists must be able to maintain their site!
Click below for the online application form!