Bunnell Street Arts Center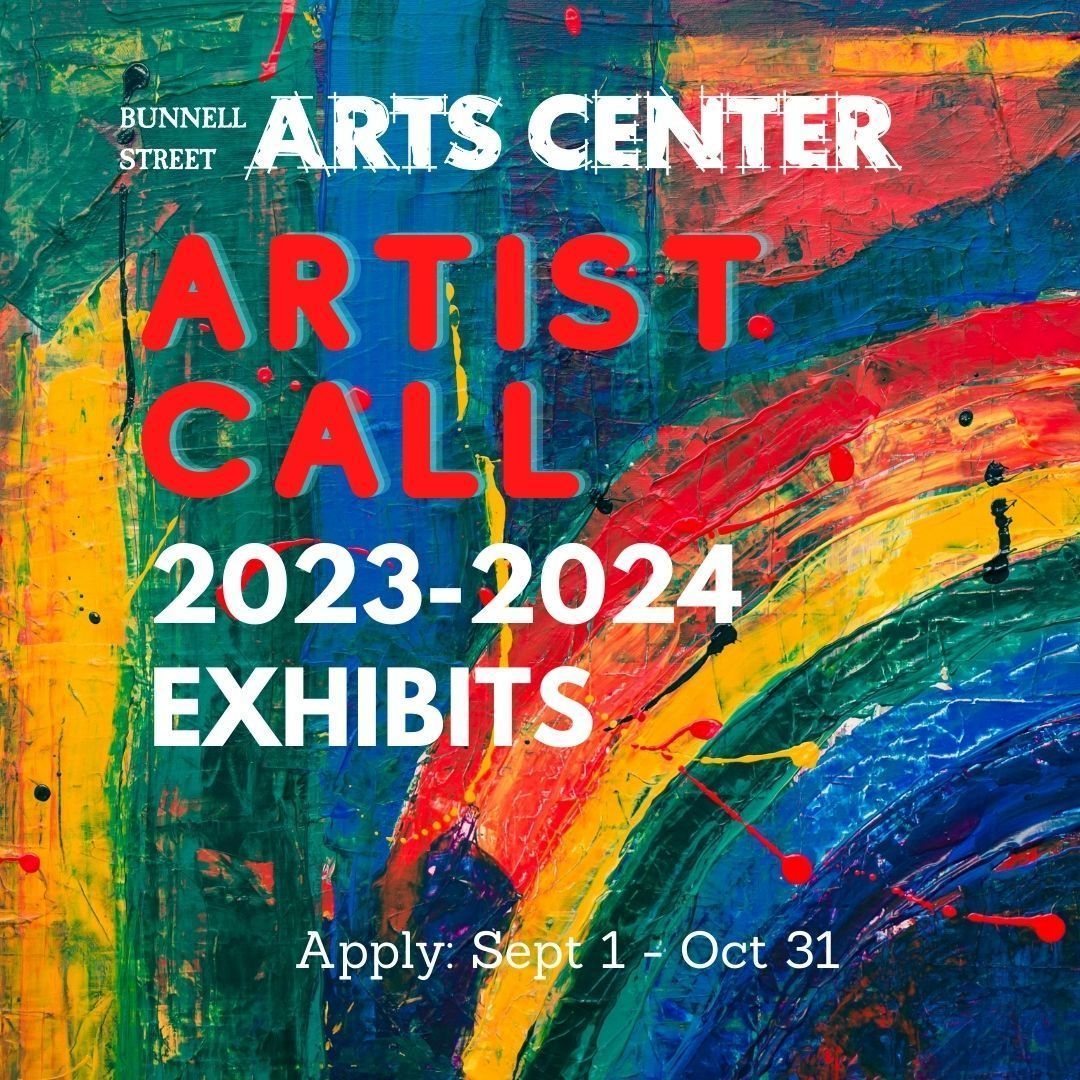 Bunnell's flagship program opens the first Friday of every month with an artist's reception, lecture, and demonstration workshops which are free and open to the public. A community tradition established by Bunnell Street Art Center in 1991, exhibitions continue to promote education and artistic awareness for the public, networking, exchange and professional development for Alaskan artists. Bunnell's Visual Art Exhibition Program has a national profile and has been funded substantially by the Paul G. Allen Family Foundation since 2006.
The Visual Arts Exhibition program is sponsored by art sales, individual donors and local business sponsors.
Artist call for proposals is open September 1 - October 31 for the 2023 - 2024 exhibiting year
CALL OPENS SEPT 1 – OCT 31 ANNUALLY
Bunnell's flagship program has earned a national profile over 25+ years of innovation and excellence. A new exhibit opens the first Friday of every month with a public reception and artist talk. A community tradition, exhibitions promote education and engagement about Alaska's artistic heritage and diversity. Solo exhibits nurture and promote Alaska's mid-career artists. Learn more here.
Calls for Applications for the Visual Art Exhibition program run September 1 through October 31. Applications from Alaska artists in all media and formats including solo, group and interdisciplinary arts are welcome. Work need not be for sale. The exhibit application must include a cover letter (expressing the exhibit plan and preferred date), artist statement, resume and five images of recent work representing the exhibit intention.
Questions may be sent to Artistic Director, Asia Freeman: asia@bunnellarts.org