Artist Presentation - Act III: Tides of Transition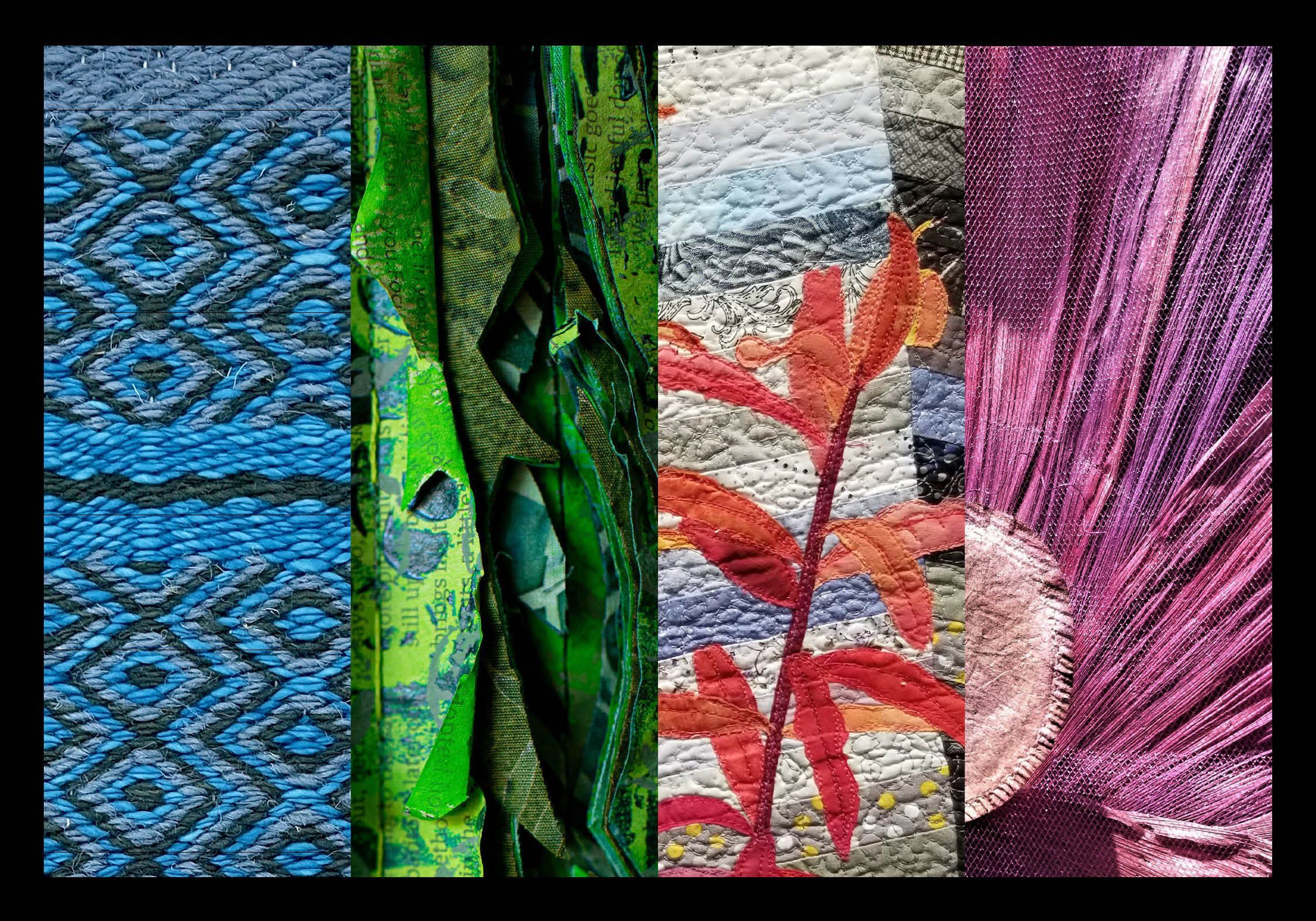 The Artist Presentation will be in-person at the Main Street Gallery, Saturday, May 15th, 11:00 am - 12:30 pm
Meet three of the four prolific artists who collaborated on this exquisite three-dimensional exhibit of fiber art. The artists will discuss how they work and play together especially during a pandemic, and how they are as diverse as the kelp forest featured in the exhibit. Class size is limited Please call the Arts Council to reserve your spot (907) 225-2211.