Small Business Selfie Sweepstakes!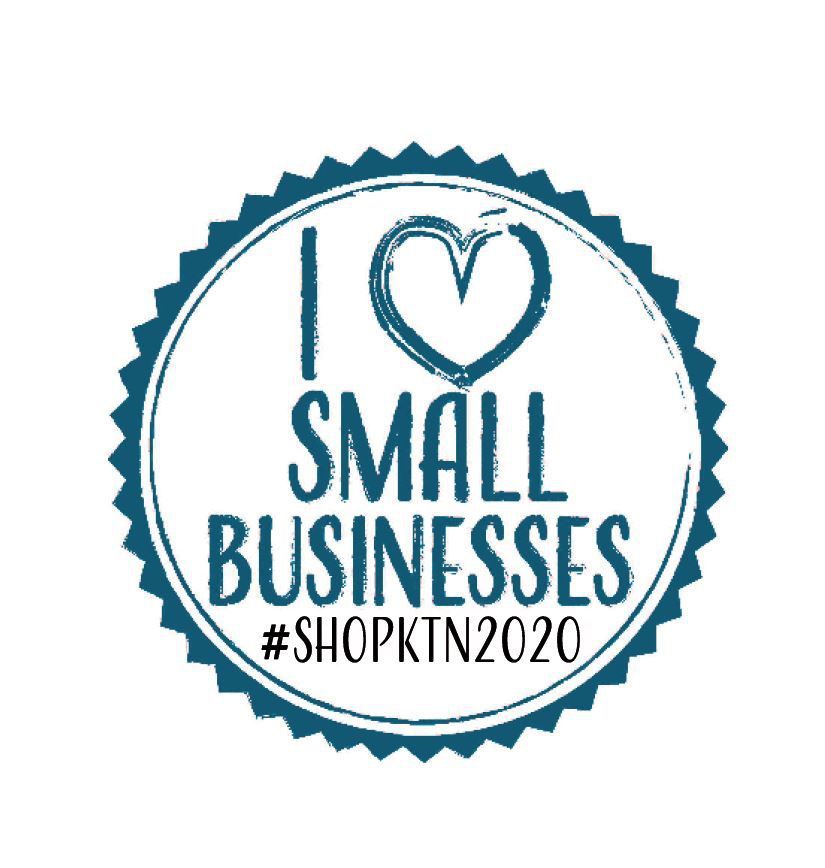 #ShopKTN2020
Take selfies with small businesses and their Sweepstakes posters!
Post your images on Social media with the hashtag #shopktn2020
Get entered to win the small business selfie sweepstakes!!!!
It's that easy! The winner will be announced Via Providence Properties Facebook Live on November 30th at 12:45 pm!
Call 907-225-7427 with any questions!