Youth in Art Exhibit Opening Reception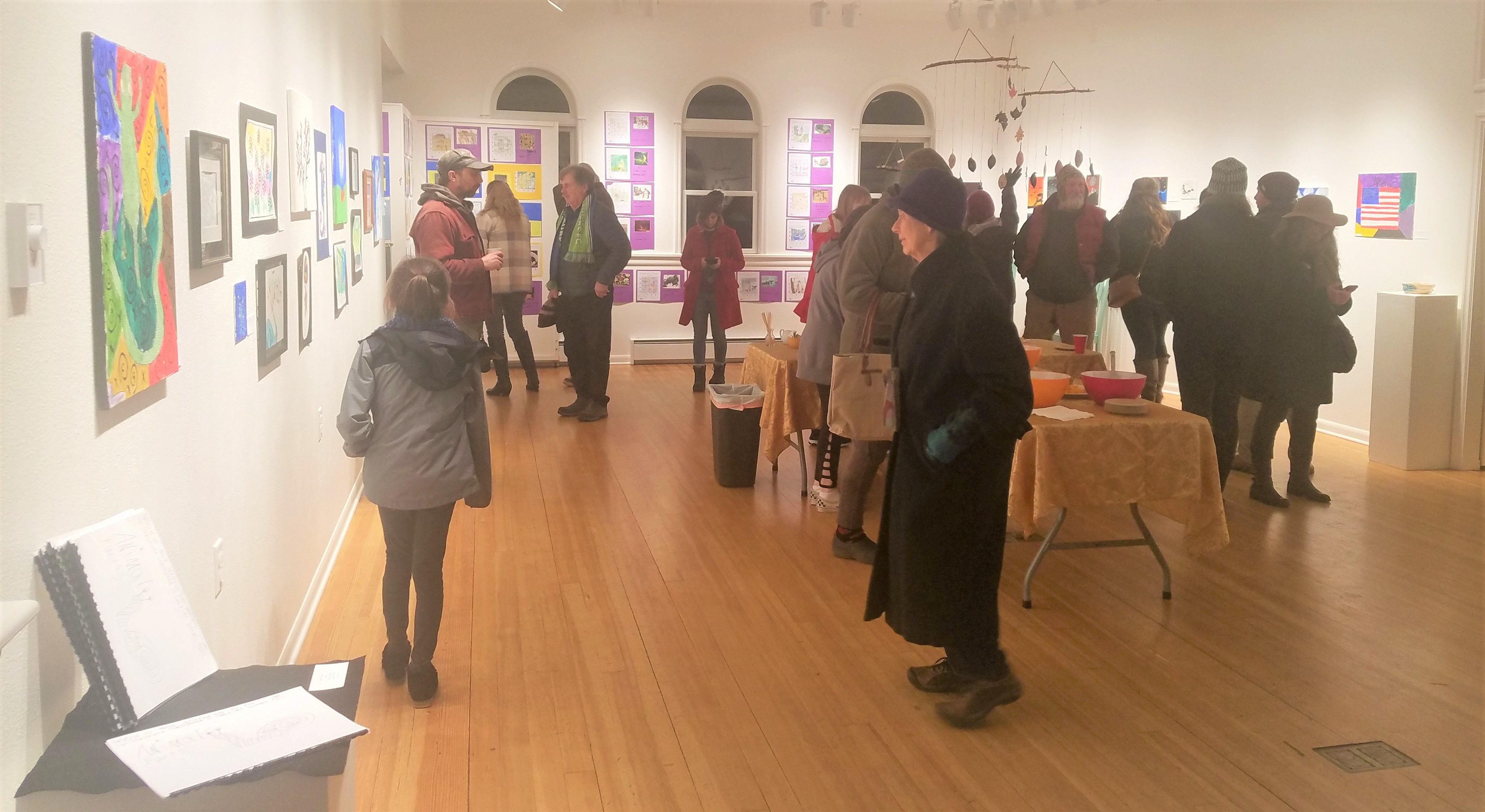 This is a multimedia open-call exhibit inviting youth of all ages to display their most current work! Celebrate the arts in our schools and community with this fun insightful youth exhibit!
Bring your friends, share with the family, Opening Receptions are always free and open to the public. When visiting the Main Street Gallery please respect 6 feet of social distancing, and wear a face covering.
There will be no Artist Presentation for this exhibit.