100 x 100 Art Exhibit Opening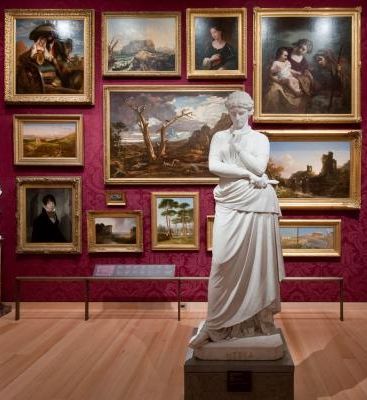 100 x 100 Gallery Opening
The Ketchikan Area Arts and Humanities Council is celebrating 50 years of service to the Ketchikan community as a 501c3 with a special exhibit kicking off the season of celebrations! The 100 x 100!!! The exhibit will feature 100 pieces of artwork by local artists for $100 each. All proceeds will go to the Arts Council's endowment fund to help sustain the organization for another 50 years and beyond! The exhibit will be available for in-person viewings and online viewings. All Artwork will be available for purchase starting at 2:00 pm on Friday, September 4th!