KCASH
Purchase your KCASH Registration Tickett!!!
Enter the number of Team members you will be registering. Each person over 13 years of age must purchase a KCASH Registration Ticket! If they would like their own username and password, please enter their e-mail on the following page. You may purchase up to 13 tickets per order.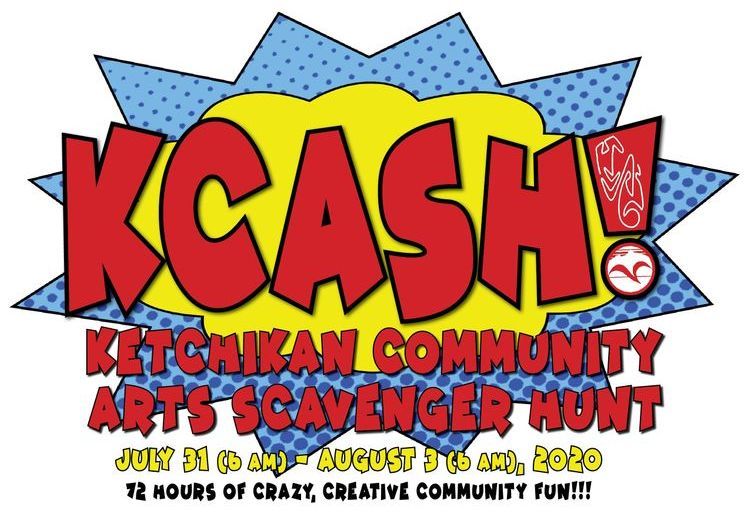 The Ketchikan Community ARTS Scavenger Hunt is NOT your typical scavenger hunt, but it IS an outrageously fun summer event created for the community by First City Players and the Ketchikan Area Arts and Humanities Council. You'll have 72 hours to complete as many items from The Scavenger List as you can! All are welcome to this family-friendly, crazy fun, kind event. Must have a ticket to complete registration!