Corona Self Portrait Project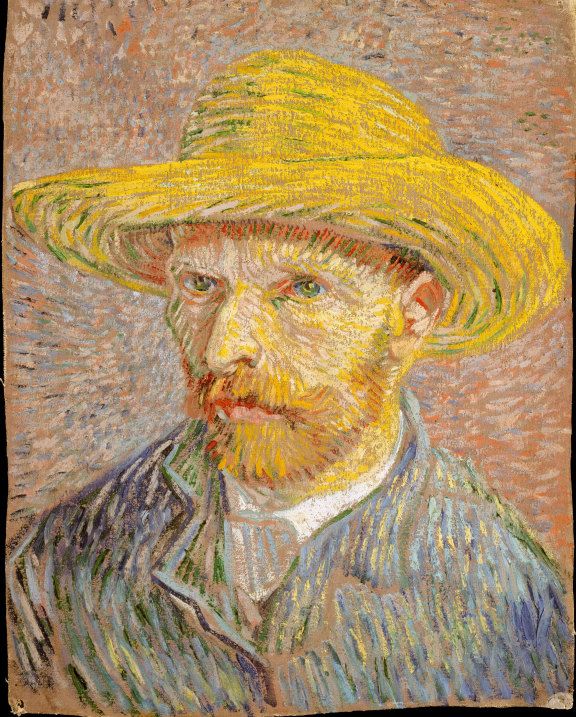 Call to Artist in response to the coronavirus pandemic, this open call asks artists to reflect on identity in the context of isolation. Alaska artists already know a great deal about isolation and the importance of maintaining community connections and are invited to offer their unique representations to this project, which already has contributors from around the world. The exhibit is live and ongoing, launched on March 25th, 2020. Submissions will be considered through at least May 31, 2020, but don't wait, entries are reviewed on a rolling basis. This project is open-ended. It may fade with the pandemic, or it may live on in memory of this moment in history. Select artworks will be featured on a weekly basis.
Visit https://www.coronaportrait.com/ and carefully read the details for how to submit a self-portrait. 2D and 3D works are eligible as long as they can be represented in a high-quality photograph. Minimum requirements for submission include an image of your self-portrait, full name, date of creation/completion, and city/state/nation.
Contact:
self@coronaportrait.com