Log In
Welcome.
Please enter your username and password into the form below to access your information.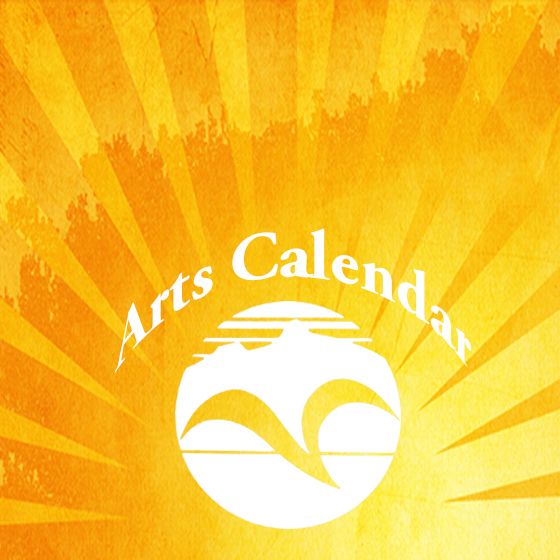 Arts Calendar
If beauty is in the eye of the beholder, BEHOLD Ketchikan's upcoming arts events! 
Read more.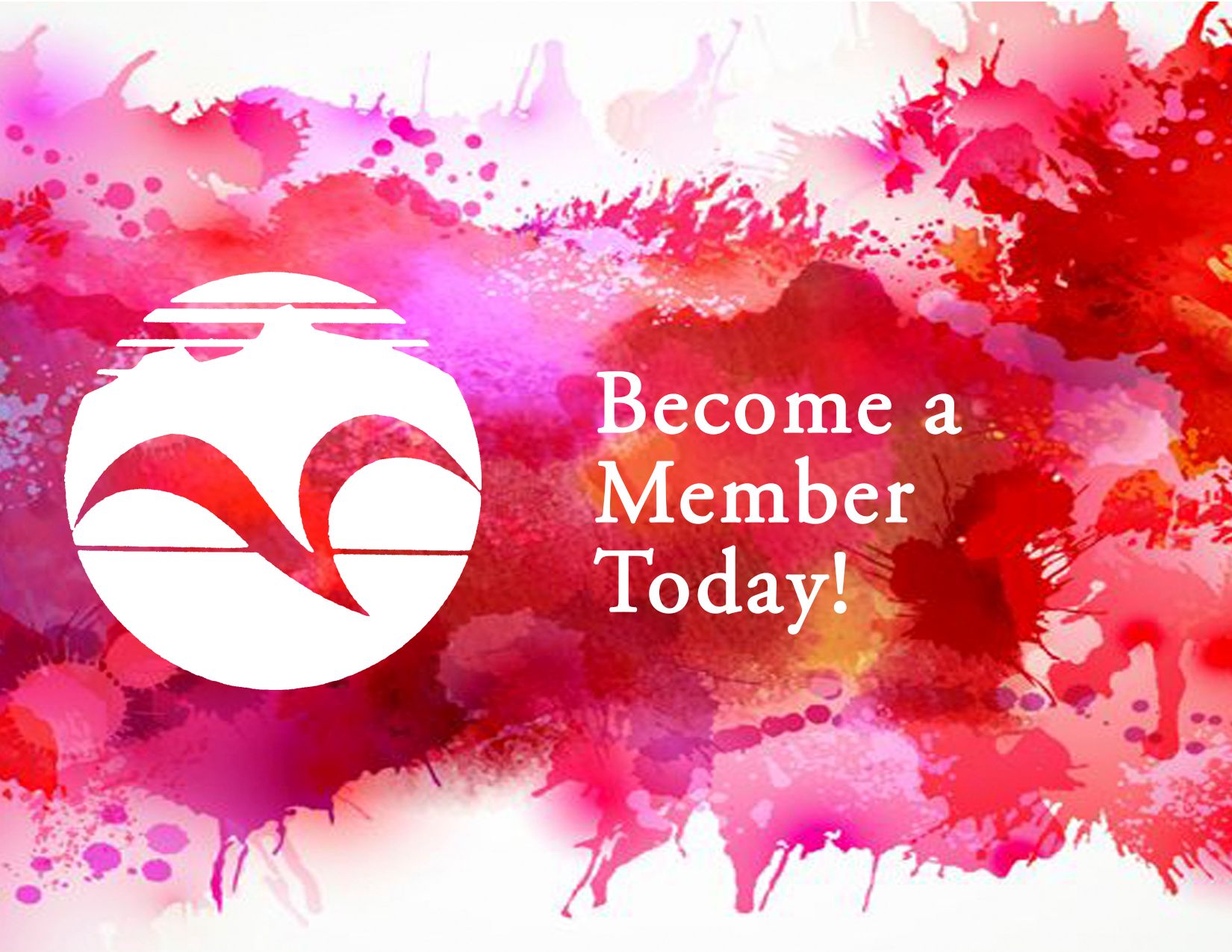 Become a Member!
Read all about the benefits of membership and choose your level of support today! 
Read more.